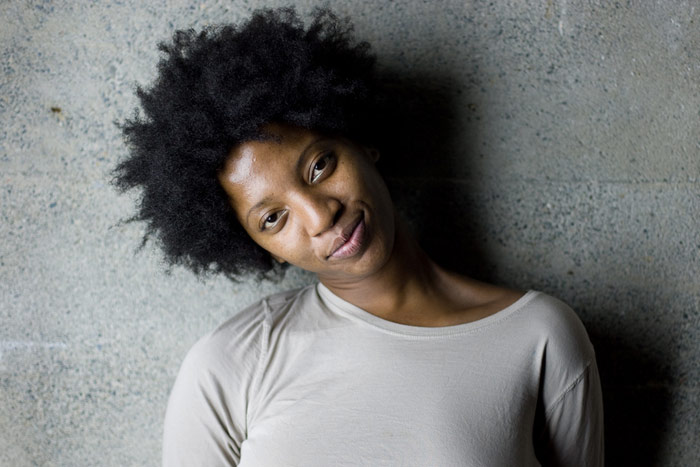 Entrepreneur
Whether you already own a business, aspire to start one, or you are just passionate about entrepreneurship and supporting other women in their ventures, WEgate has something for you. Register here! By creating your profile you can participate in the forum discussions, write blog posts, and share your good practices to inspire other women. Registering allows you to find business women who are active in the same sector as you and to communicate with other users via the private messenger tool. Get connected with like-minded women! WEgate acts as a hub for women's entrepreneurship, bringing together women entrepreneurs, relevant stakeholders.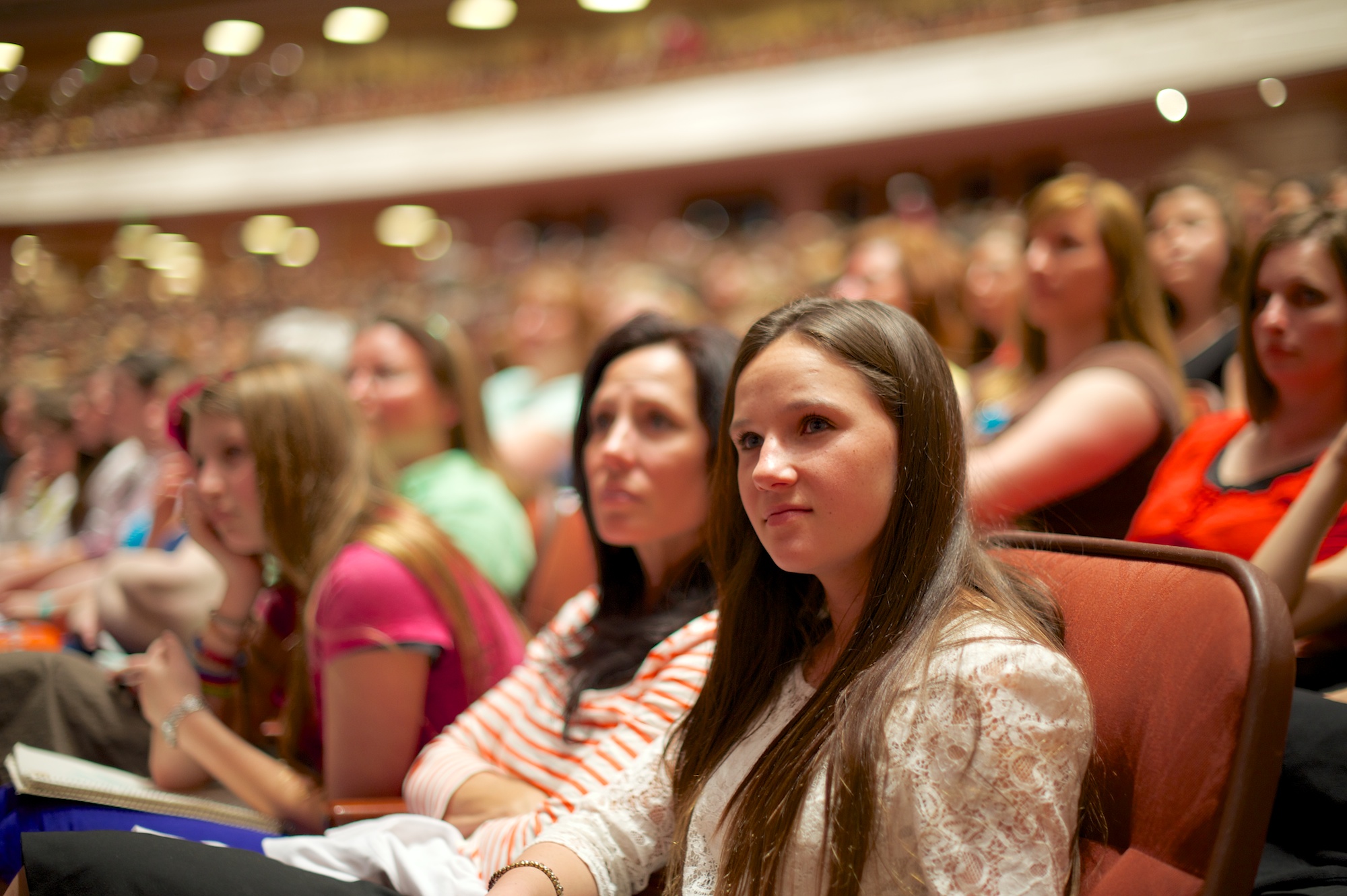 Support organisation
If your organisation or association is active in supporting female entrepreneurship through free-of-charge services, you can register it here. This includes business support and intermediary organisations (public, private, voluntary or other), such as chambers of commerce, professional practitioners, public services, regional development authorities, gender equality organisations, women empowerment organisations, incubators, start-up centres, networks, NGOs and others. Show how you can support women entrepreneurs! Examples: peer support, networking or sector-specific information for start-ups, funding sources and information, guidelines on marketing or internationalisation, support for growing a business or sector-specific support… and more. This platform will enable you to connect with other stakeholders, exchange good practices and discuss about policy making in the area of women's entrepreneurship.